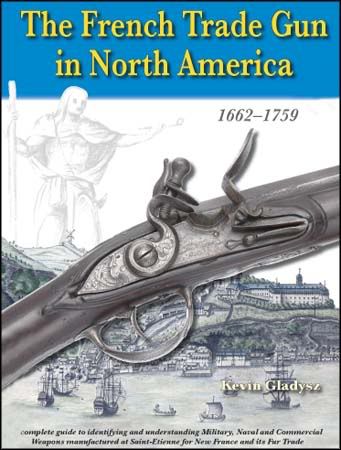 Folks on the French side of the hobby have been waiting for this one for quite a while. I just received my copy yesterday and I must say I'm impressed.
Ever read something so full of information that it's difficult to absorb any of it? Or see so many illustrations that you find yourself skipping ahead to look at them and read the captions? That's what I've been dealing with...
There are excellent illustrations, pictures of guns from various collections and quotes from tons of primary sources. This is a MUST READ for anyone portraying a
milicien
or
sauvage
in New France, Acadia or Louisiana during the period.
But be prepared. You'll want a new
fusil
from St. Etienne soon after opening this book...
You've been warned.